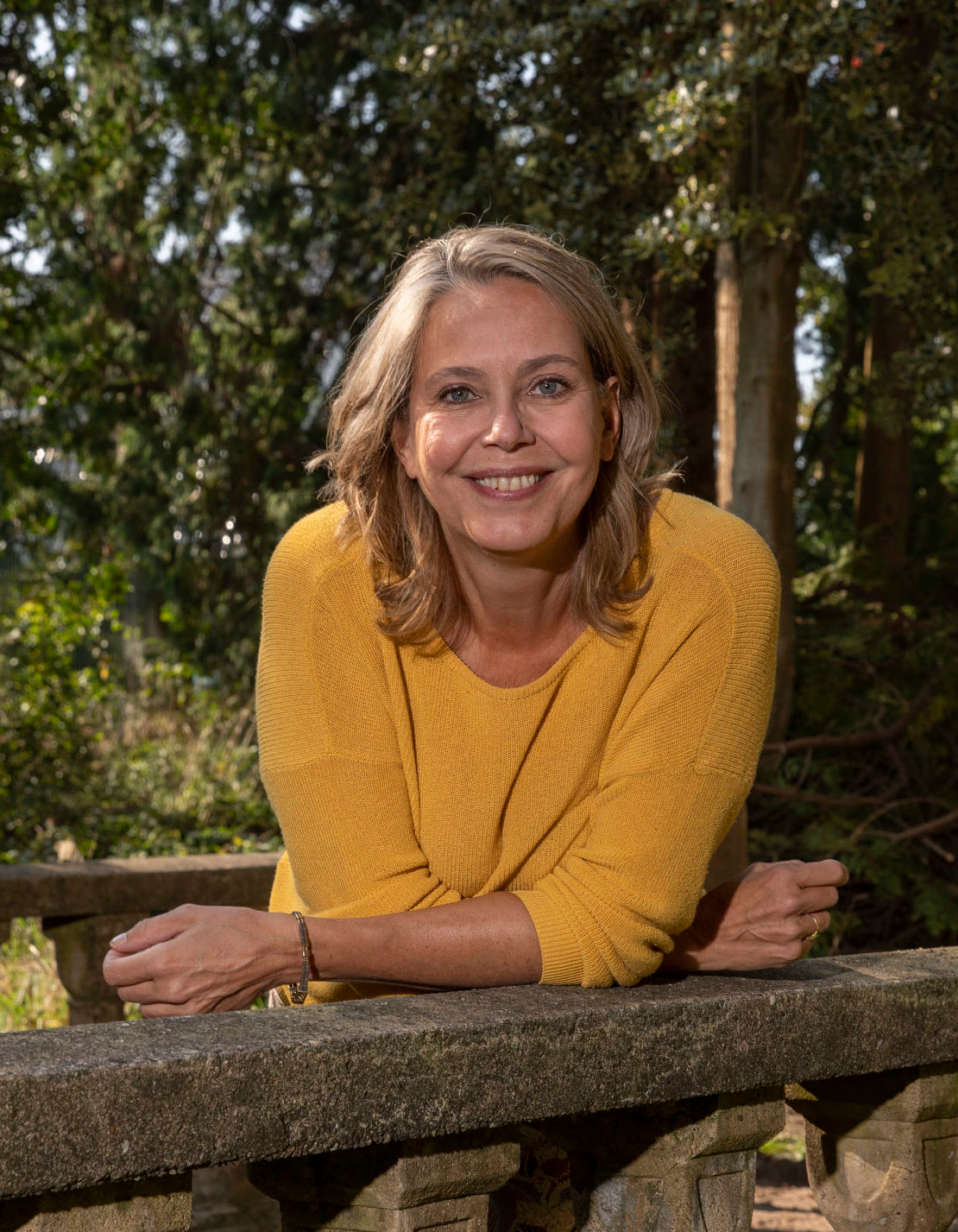 Hello, I'm Angelique Pollen, Health (care) coach with a heart for care providers and people with health problems.
Since I was seventeen I worked in health care as a nurse in ICUs and on the ambulance. In those years I have seen and experienced a lot and I believed that I was dealing with this in a healthy way. This changed overnight. During an emergency drive we drove over a dike when I suddenly became nauseous and short of breath for no apparent reason. As I turned to warn my colleague, I saw in a flash that we were driving past a house that I had made a family drama in years before. I got goosebumps, shivered and told my colleague what happened. Just as quickly as the nausea and tightness set in, they disappeared! This experience got me thinking. My body knew where we were driving before my mind: what else was stored in my body? I also noticed that by simply shaking, I felt good again in no time. Was this the way to release that tension?
I delved into TRE® and retrained as a life coach and TRE® and SSP provider. In this way I learned how ingeniously the body is put together to release deeply stored tension and trauma in a safe way and according to an ancient mechanism.
From my vision 'prevention is better than cure' I have set up a coaching practice where we look together at how burdened you are. With the help of various coaching tools I help you to get back in balance. Handy practical tips and exercises that you will receive will ensure that you learn to recognize alarm signals and keep yourself in balance. Over the years I have specialized in Polyvagal Theory and have seen remarkable results with Tension Releasing Exercises (TRE) and the Safe and Sound Protocol (SSP) in people who have 'tried everything'!